A simplistic structure in the archetypal shape of a "treehouse".
A textile grid mesh is used as both stylistic and functional device to form this non-immersive space. MESH is floating above the ground. It is suspended from the branches of a tree & shaped simply through a stable frame as the inner structure.
MESH has a minimal amount of components and is easily assembled. The wooden dowel structure is simply inserted into the flexible mesh and locked together. Additional stability is given by wooden slats on the lower floor.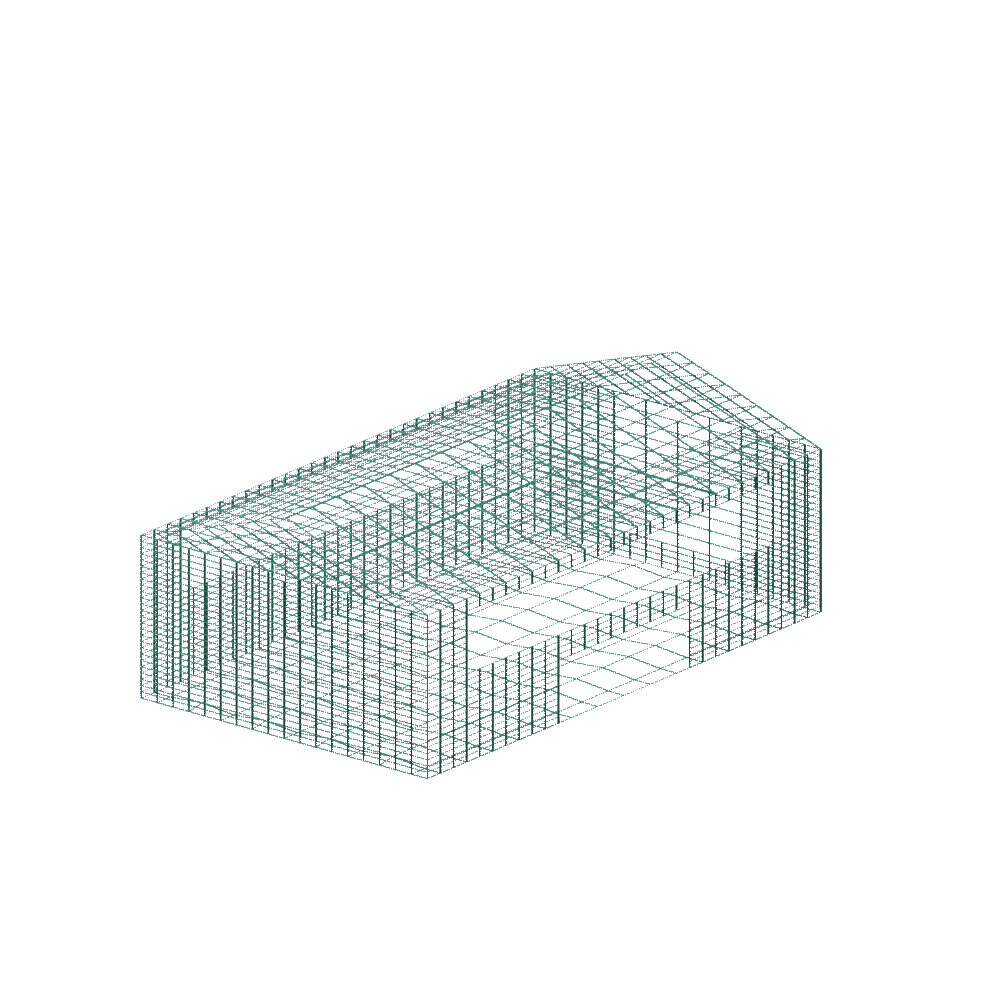 The structure is then suspended using a system of ropes, clamps and pulleys.