The results of a 5-day workshop with
John Thackara
 on the subject of "LIFEWORLDS" and design for multispecies urban life. We (
Julian De Freitas
, Leo Ocando, Max Park + I) designed for and with those organisms that are invisible to the naked eye, but play an essential part in and around urban ecosystems - microbiota!
The physical part of the design consists of a simple DIY setup that allows amateurs to explore microbial life through microscopic imaging. A simple hack of the smartphone camera with a laser pointer lens and a small torchlight allows for surprising results, with magnifications of up to 100x. 
An app allows the users to record and log the microscope sessions. AI included in the interface can then recognize and classify the observed species. The observed microbial species are collected in an online deck and can be accessed with extra educational info and interaction.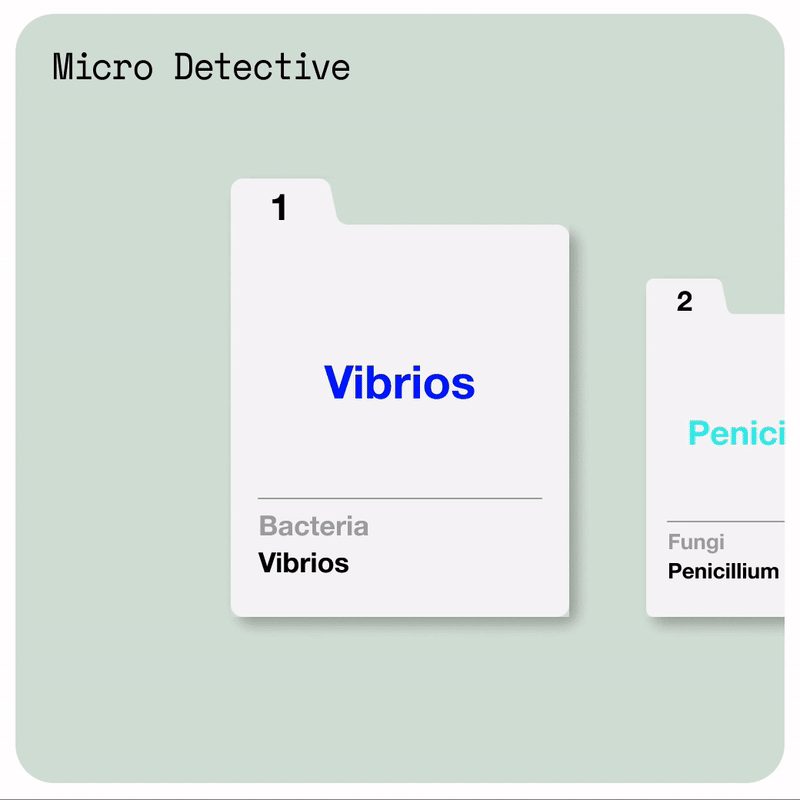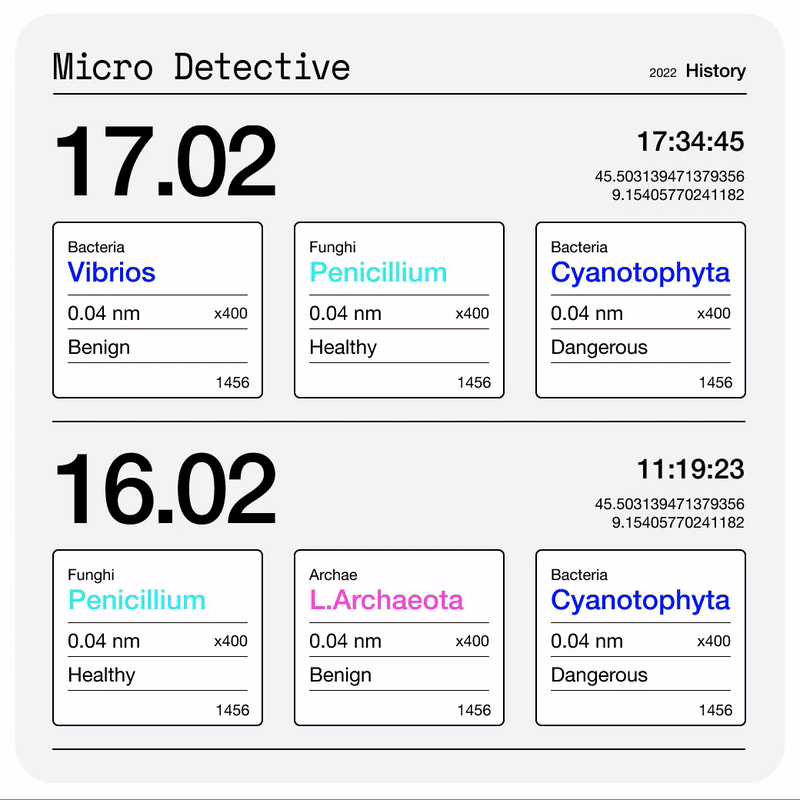 Through the translation of the microscopic focal data into 3D surface topology, the human users can dive into the samples and access the microbial world in an immersive VR experience.