This series of stoneware ceramics were made during my internship at OfD Shane Schneck in Stockholm. It was not intended for a certain job, but more of an experimental project. As intern, I was given the freedom to explore the field of ceramics and experiment with material and shapes.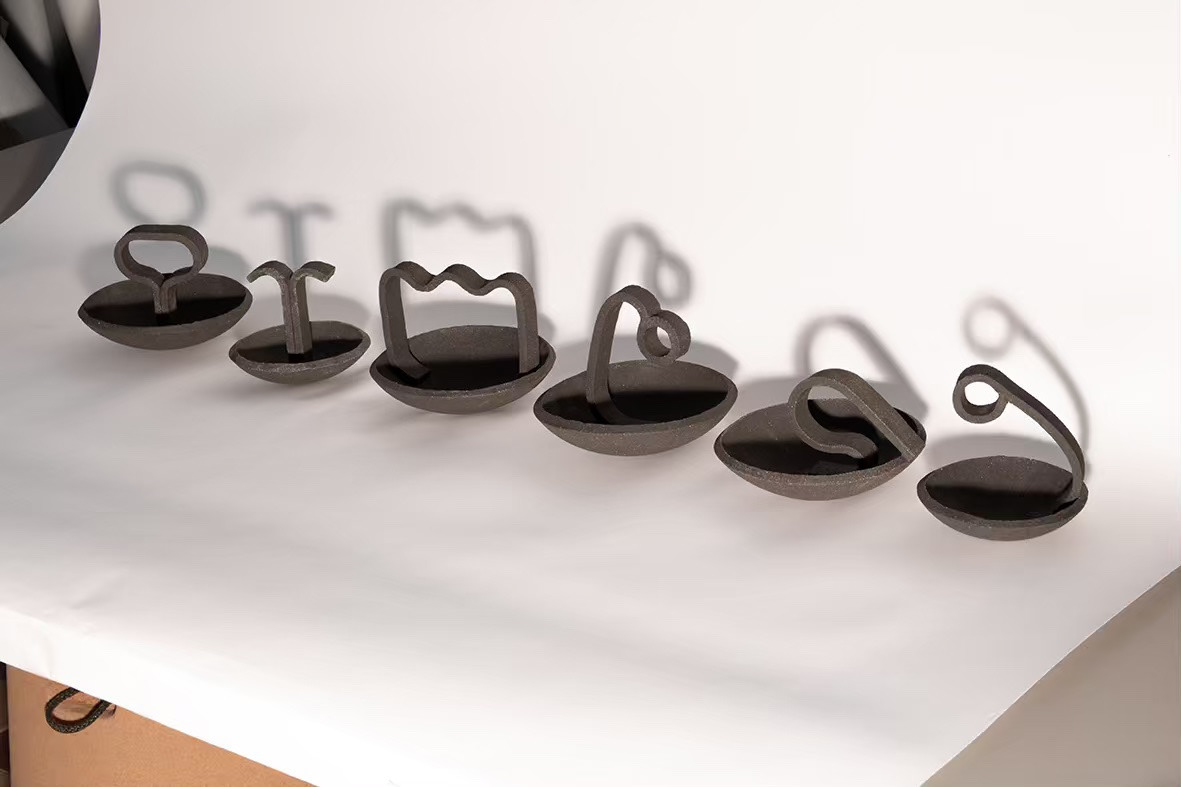 The concept was to play with two-dimensional, alphabet-like curves and their influence on the gesture
of holding a bowl. The final family consists of 8 bowls with different handles in sizes S, M and L. 
They were all handmade using traditional slab techniques.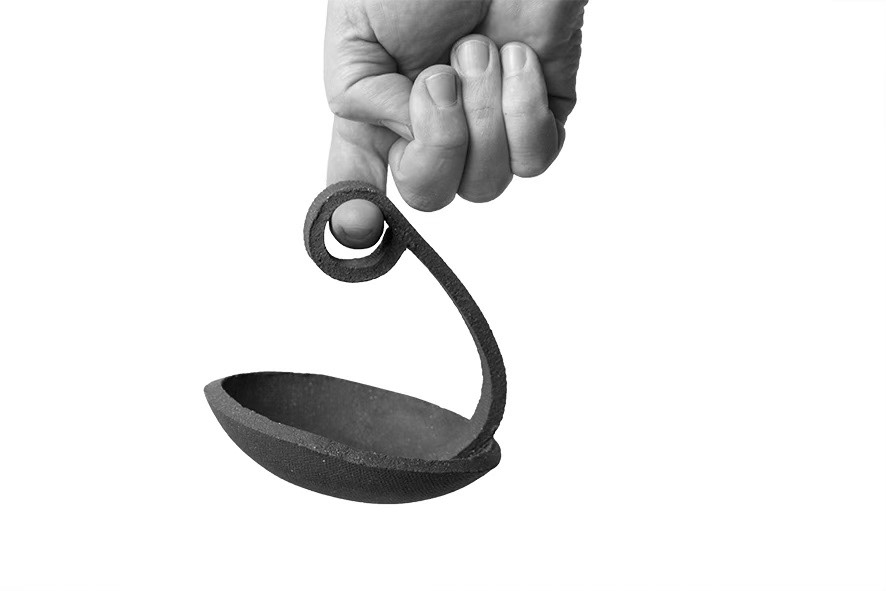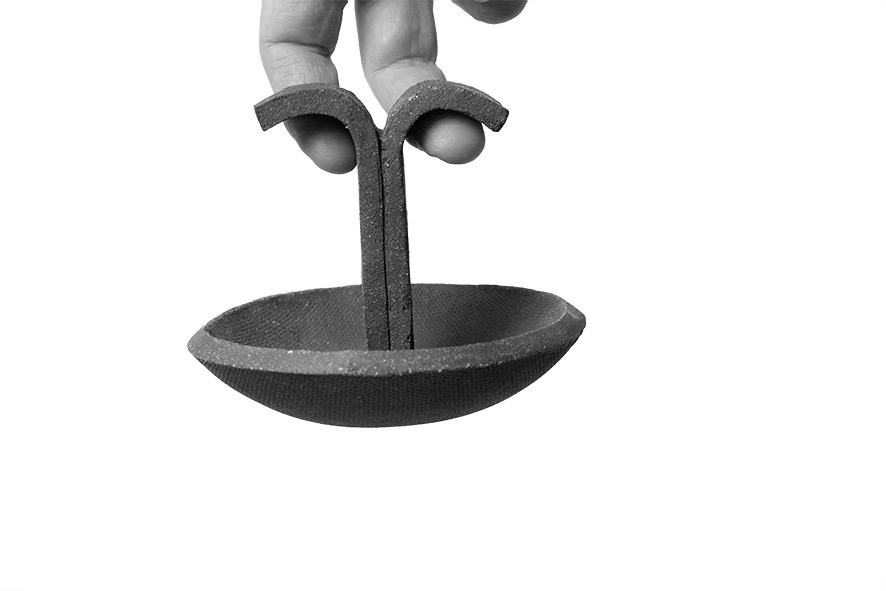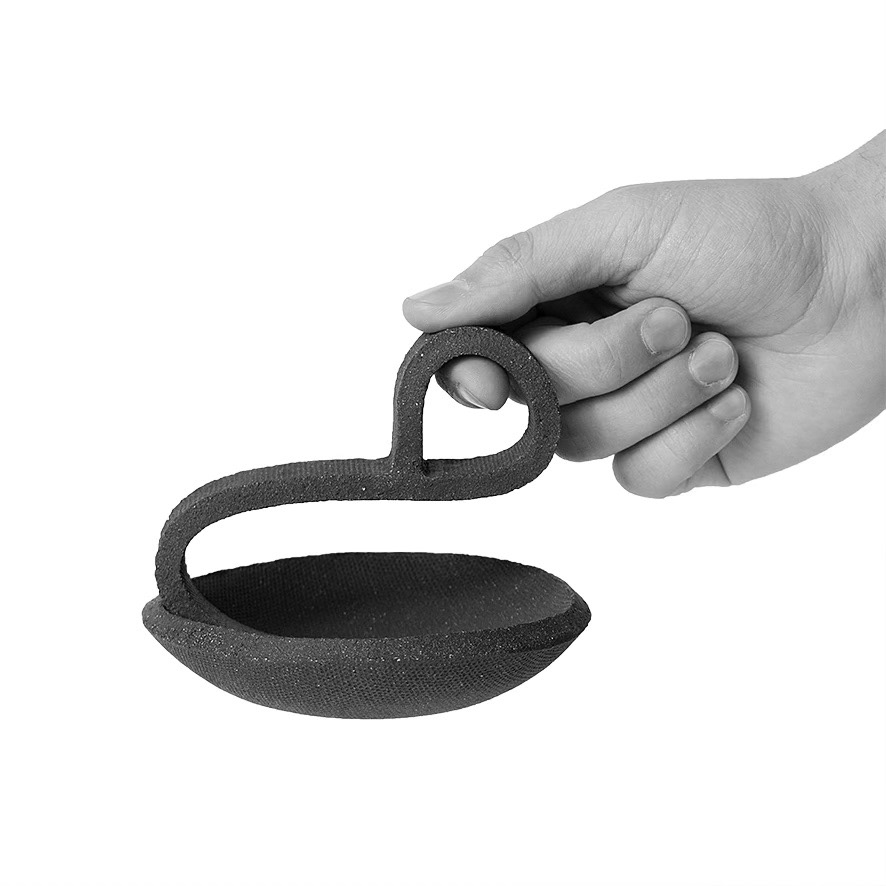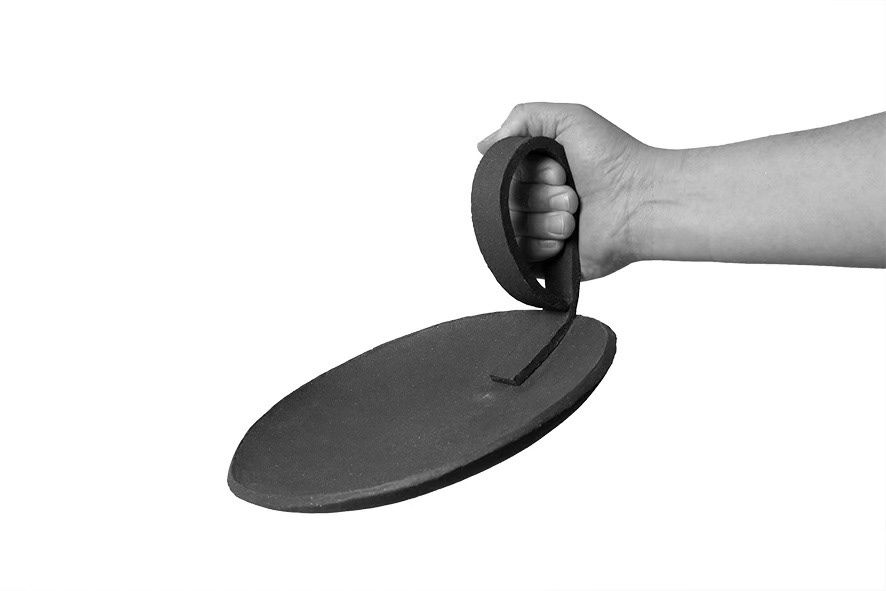 Throughout the process, I experimented with various simple and improvised tools. Although I also tested a variety of glazes, the final result was unglazed.